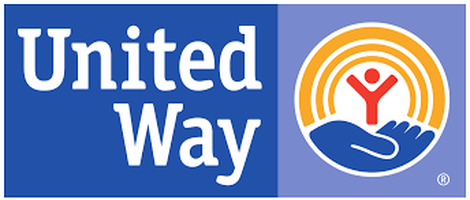 Thanks to United Way of Laredo, we are able to assist in lowering the cost of spay/neuter surgeries!
S.N.A.P. Certificates are for $50 off of the cost incurred with the veterinarian.

Please call our office ahead of time to ensure that there are still certificates available.

S.N.A.P. Certificates must be originals and cannot be emailed, mailed, or faxed out.



Eligibility Requirements:
An appointment for surgery must be set up with a veterinarian before a voucher can be issued.

The voucher must be picked up:

at LAPS during office hours.

before the appointment.

in the same month of the appointment.
---
All Laredo veterinary clinics accept our vouchers!
Laredo Animal Clinic




6001 McPherson Road




(956) 727-5031




Dr. Creamer





Critter Care Veterinary Clinic




5837 Northgate Ln #100




(956) 753-2988




Dr. Leyendecker

Veterinary Care Center




2406 Clark Blvd




(956) 722-3333


Dr. Martin

South Texas Veterinary Hospital


3808 McPherson Ave.




(956) 717-0905




Dr. Santos
---
One San Antonio clinic accepts our vouchers!



SNAP SA
6758 Ingram Road
San Antonio, Texas 78238
(210) 673-7722