MICROCHIP - $20.00
As per Laredo city ordinance, "all dogs and cats [must] be registered annually with the City of Laredo Health Department. In order to comply with this ordinance, your pet must be microchipped and have a current unexpired U. S. rabies vaccination certificate."
In order to microchip your pet, we

require a current rabies certificate

.

Keep in mind, microchips are administered during our office hours. The expected wait time is 5 minutes, with an additional 5 minutes for microchip administration and information.

Please call our office ahead of time to ensure that a LAPS animal care technician will be available.
In order to keep in check with city ordinances,
microchips must be registered with the Laredo Animal Care Facility. The registration fee is $5 (or $2 if pet is sterilized).
---
---
Already have a microchip but haven't registered it yet?

Does your pet already have a microchip? Is it registered with the city of Laredo? If not, download the registration form and instructions below and drop off/mail the filled out form to the Laredo Animal Care Facility.


Laredo Animal Care Facility
Location: 5202 Maher St.

Number:
(956) 625-1860

Office Hours:
Monday - Friday: 8 a.m. - 5 p.m.
---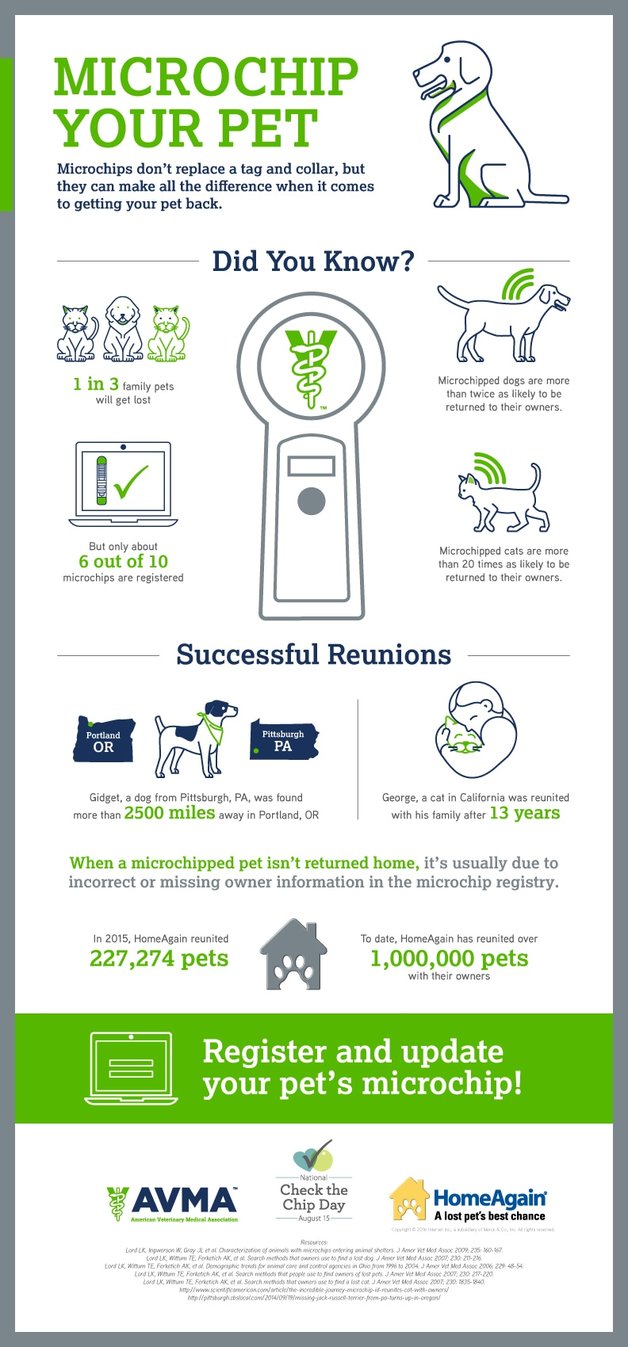 ---